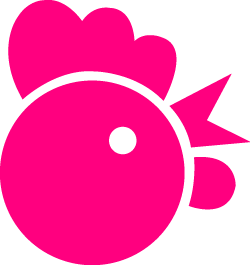 Bonjour-Hi, Celeste Yim! Meet the Toronto writer behind SNL's most hilarious, heartfelt and curiously Canadian pandemic moments.
Mohawk actress Kaniehtiio Horn talked to CBC radio host Tom Power about her role as Tanis on Letterkenny, and how the hit Canadian comedy series managed to tell Indigenous stories accurately and respectfully.
A young Samantha Bee never imagined a future in political comedy. She discovered her love for showbiz quite accidentally. And she fell for it hard, setting her on a path to becoming a staple on late-night television — first on The Daily Show, and then with her own show, Full Frontal. But that path, Bee tells Anna Maria Tremonti, wasn't always easy. Listen to their conversation to hear just how close she came to quitting (so close!) — but also how she found her passion, her voice, and her way.
Actor Maria Vacratsis talks to Intermission Magazine about working in film (Mamma Mia II) as a comedic actor in her 60's.
Sheri Elwood is a wonderful female writer/showrunner with a new show, "Moonshine" on CBC.
Susie Essman, TV's most outrageous Jewish mother, talks 'Curb Your Enthusiasm' and cancel culture