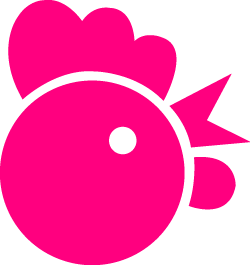 These incredible women never fail to entertain while teaching. They prioritize staying fresh and relevant and develop an excellent rapport with their students. I truly believe they have shaped me into a more clever, confident, and versatile performer and writer. I feel so honoured to have had the chance to work with each of these lovely ladies and look forward to toasting to the success of Comedy Coop!
These funny women can teach you terrific comedy while also having you in stitches!
Christel, Anne and Melody are all impressive and successful in their own right and it is an honour and privilege to have been taught by them. They understand first-hand the need for women's comedic voices to be honed, encouraged, and shared.
The class challenged me to dig deeper with my thinking and expression while incorporating space, my body, emotions  and movement. It was a great and fun challenge. I will continue to use what I learned and build upon it.